It's been about a month since I planted my garden.
Here's how it started.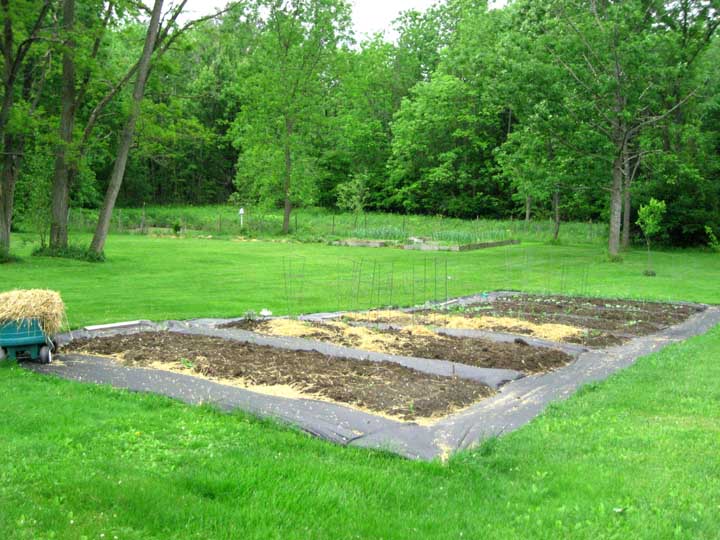 Here's what it looks like one month later. What a little sun and rain will do, when you start with good dirt…
Without a wide-angle lens, I can't get the whole thing in. But you get the idea.
So far, we've enjoyed Swiss Chard, Bok Choy, the usual lettuces, peas, snow peas, beets, all kinds of herbs (most of which I dry for use throughout the year), and all kinds of berries.
Forget the birds and rabbits. With dogs who like raspberries and blueberries as much as the humans do, it's hard to collect enough to bring […]