Fall is in the air. No need to look at the calendar; there are signs everywhere.
Harvested at the end of July, my garlic has dried enough to cut, clean, and store. One drying screen almost done. One more to go.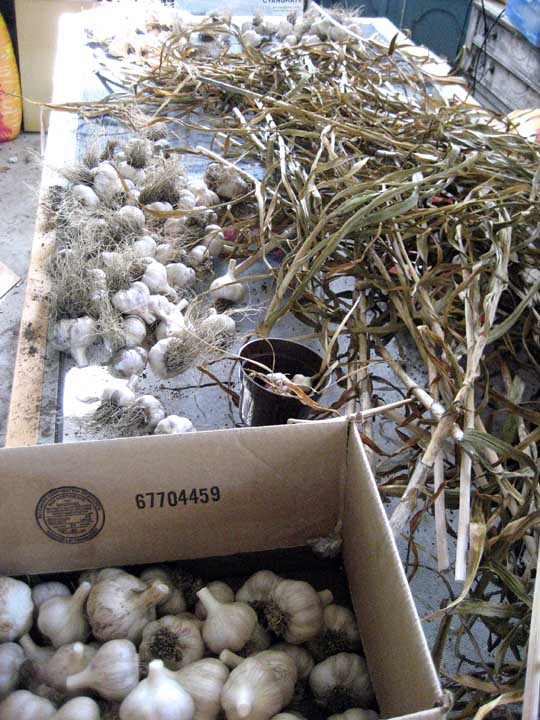 Seed saving begins for many of my lettuces and leafy vegetables. This is Chinese Cabbage. Tiny little things, aren't they?
This is one plant's worth.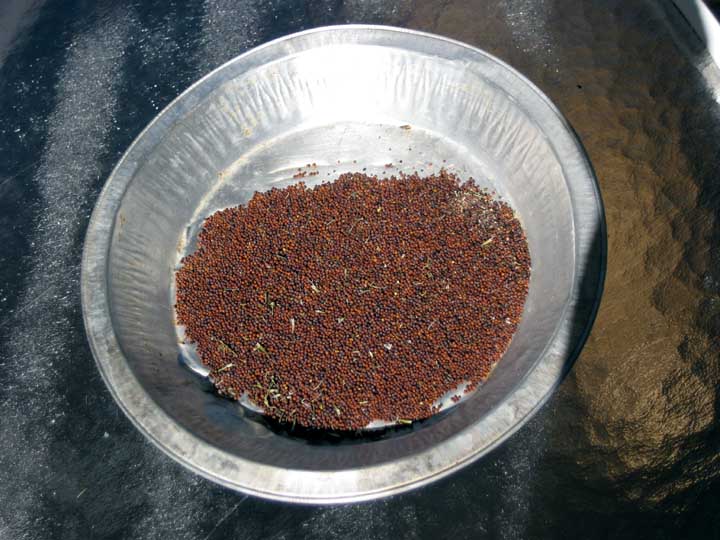 I like to collect enough seeds to also have some to trade on Seed … Read more