Is it just me, or does anyone else feel that they're getting blown out of their seats at the movies now? Like so?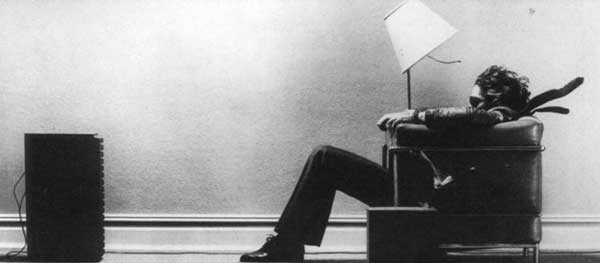 But I've found the perfect solution.
Howard Leight Laser Lite Foam Earplugs No Cords

Self-adjusting Foam
Expandable foam provides comfort and long term wear
Each pair individually packaged in poly bags.
32dB Noise Reduction Rating (NRR 32 dB)
I always carry a few in my pocketbook. Even Cait loves these and brings a pair to any concert she goes to.
I figure these are much cheaper than having to invest in hearing aids later… : )