Where has the time gone? How can she be nine years old?
It was just yesterday that she came home with me.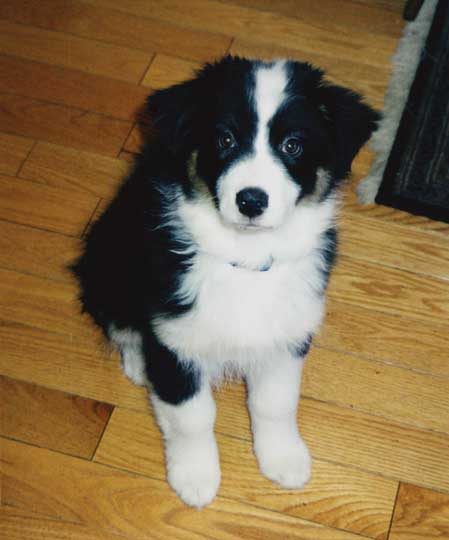 She has been Cait's best babysitter.
Guardian of the gardens.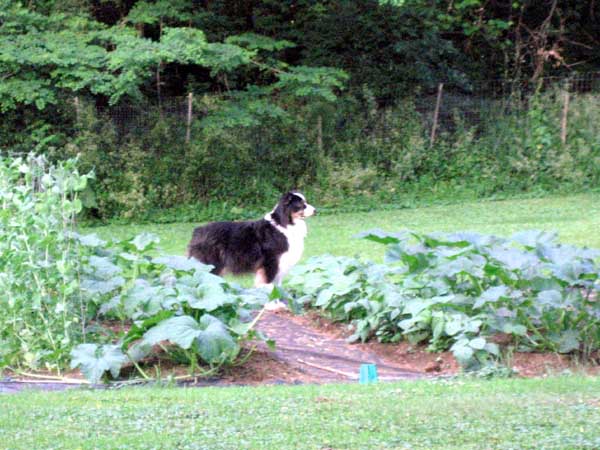 Protector of the flock.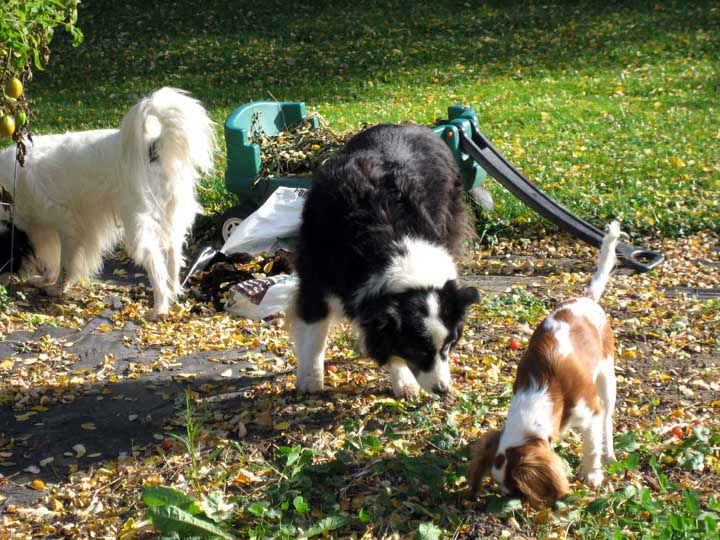 My right hand girl. My soul mate.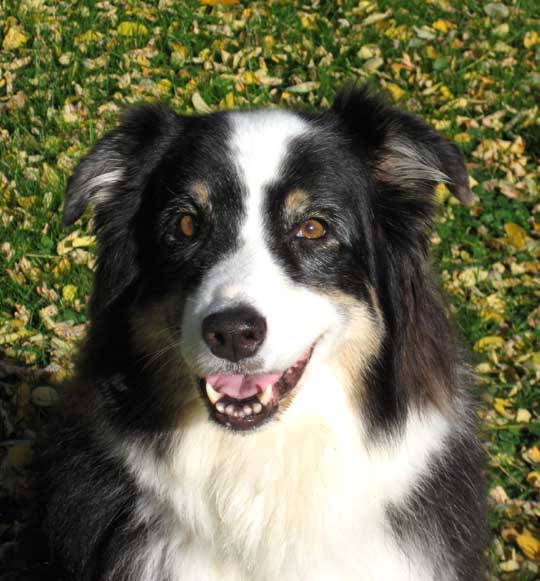 I cannot imagine life without her.
Her smiling eyes compel me to leave the past and future in the past and future, so we can continue to enjoy every minute we have right now.
And her "right now" is saying "Time to go for our walk!"
So you'll have to pardon us, because we have promises to keep, and miles to go before we sleep…