We're in the process of recycling phones. When the oldest phone is ready to bite the dust, I get the new phone (because I need high tech equipment for my work), Andrew gets my phone, and my mother gets his.
So with the latest upgrade to iPhone X (which I love), I found that I was no longer able to use it as a hotspot for my laptop (which I didn't love).
After researching, I found the problem. You can't have any spaces or special characters in your phone's name. I had both.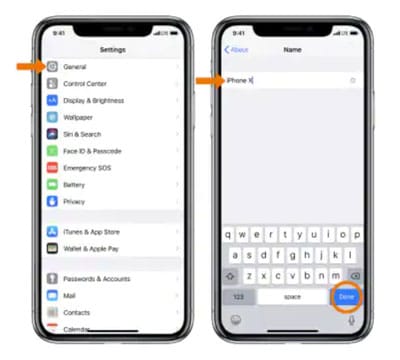 If you're facing the same problem, you'll need to change the network name (which is the same as your iPhone name). […]
For those who live with and love animals as family members, this is a major tell. I don't need to say another word.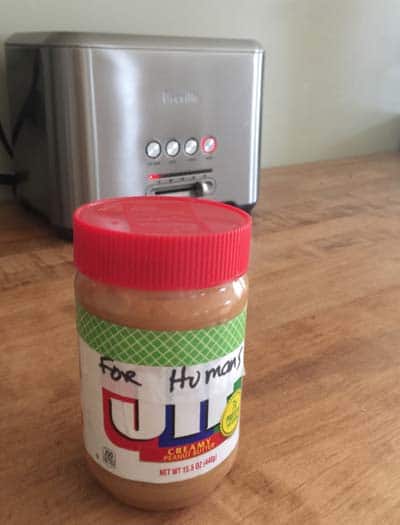 For