Thanks everyone for the well wishes; the writing is going well. I took a break from it this morning to finish putting my garden to bed, which gave me a chance to reflect on the past growing season.
Each year, I try a few new seeds. This year I planted Hokkaido Stella Blue squash and Dave Four-O-Seven quinoa. The squash has been a big hit –it's sweet and buttery, and hardy. I'd go so far as to say it's the best new seed I've tried in years. The quinoa was a bust; pretty much the whole crop developed rust.
Each year, I try a new experiment. This year I wanted to see how breaking vs. not breaking the scapes off my garlic plants affected the growth. Breaking scapes doubled the size and weight of the bulbs.
Each year, there is some aspect of the garden that makes that particular year distinctive. 2007 will go down as the Year of the Vines. They overran the whole place: pumpkins, squashes, cucumbers, and grapes galore!
It's been a memorable summer.
Because of these,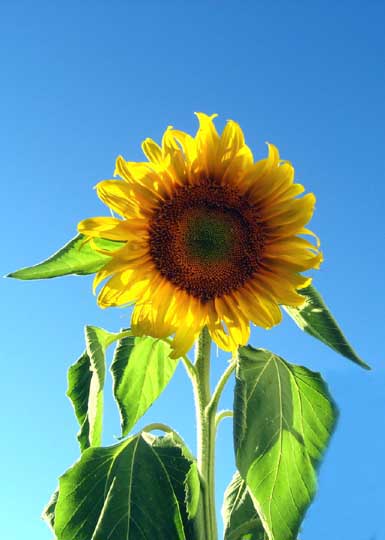 and these,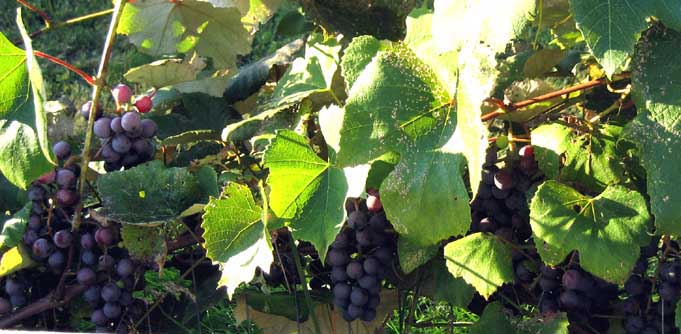 and these.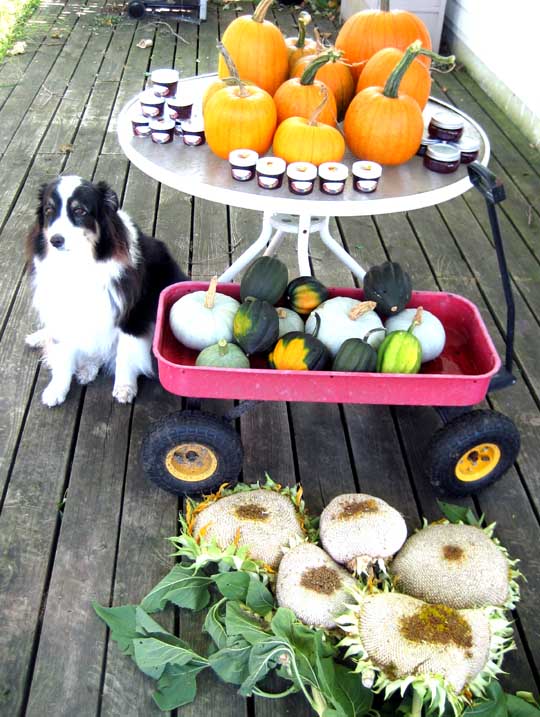 But most especially because of my beloved girl.
Kiera has not been well this summer. Her chronic Lyme is taking its toll. Any good thoughts and prayers you can send her way will be gratefully appreciated.