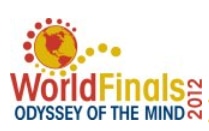 Cait and I've spent the last several days in Ames, Iowa at Iowa State University. She and her Odyssey of the Mind team won 1st at Regionals and 2nd at States, which qualified them to compete at Worlds. Which is sort of like the Olympics for creative mind types.  Here's as good as any explanation I can find on what Odyssey is, if you're not familiar with it:
Odyssey of the Mind is an international educational program that provides creative problem-solving opportunities for students from kindergarten through college. Kids apply their creativity to solve problems that range from building mechanical devices to presenting their own interpretation of literary classics. They then bring their solutions to competition on the local, state, and World level. Thousands of teams from throughout the U.S. and from about 25 other countries participate in the program.
[fusion_builder_container hundred_percent="yes" overflow="visible"][fusion_builder_row][fusion_builder_column type="1_1″ background_position="left top" background_color="" border_size="" border_color="" border_style="solid" spacing="yes" background_image="" background_repeat="no-repeat" padding="" margin_top="0px" margin_bottom="0px" class="" id="" animation_type="" animation_speed="0.3″ animation_direction="left" hide_on_mobile="no" center_content="no" min_height="none"][expand title="Continue Reading"]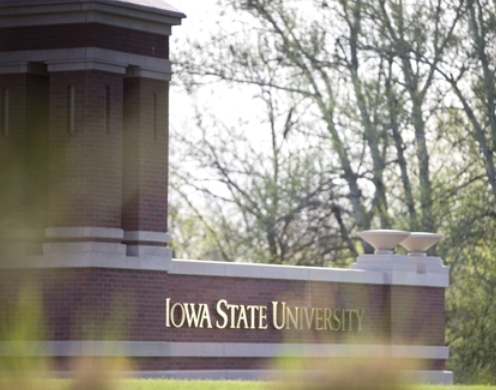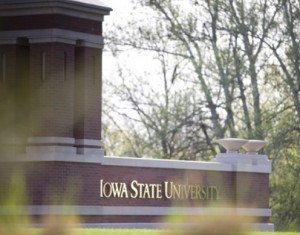 As much as Cait was excited about participating in Worlds, she was, I think, even more excited to get a taste of the college experience. The Iowa Campus is beautiful and quite large–23,000+ students.
All teams stayed in the dorms on campus and ate campus food. The food is just the same as I remembered! And as for dorm rooms? Deja vu all over again. Really. Like I stepped back through the decades right into my old dorm room.  But I'll tell you what's totally different–the world class campus fitness centers with the latest and greatest in all kinds of cool workout equipment. These kids have the life!
Cait was lovin' it. I think she thinks she's ready for the college gig right now! : )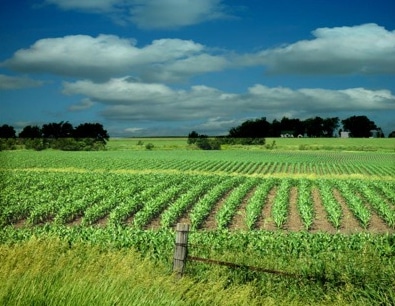 Cait's team didn't win and they didn't expect to. But they did get to meet and make friends with kids from all around the globe.
World's for our team was all about the adventure, and it was a grand one.
As for me, I got to fit in a little walkabout out in the country side. Not the full-on plains, but close enough for this short trip.
And a good time was had by all.
[/expand][/fusion_builder_column][/fusion_builder_row][/fusion_builder_container]