There are a hundred reasons not to get a dog. And only one reason to get a dog. On the Don't Get A Dog side, Reason #34 is:
Mud Season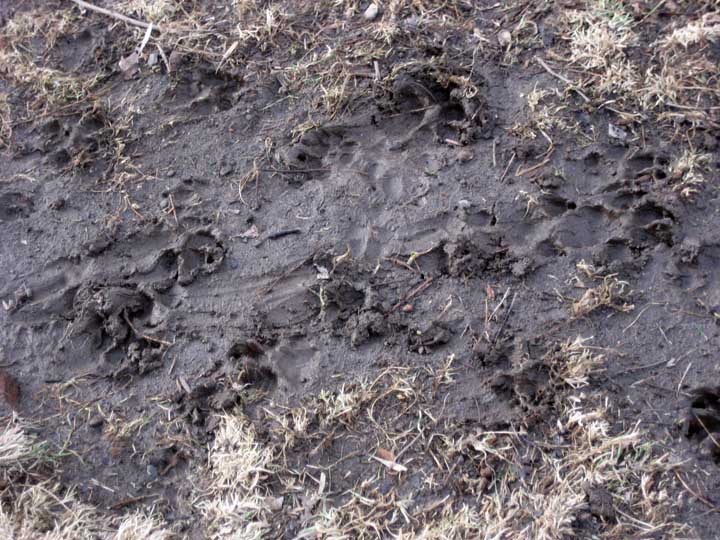 Muddy Yard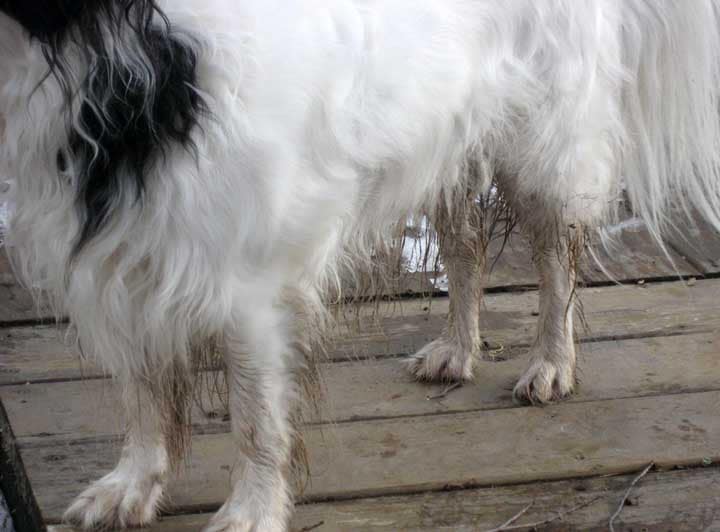 Muddy Dog
Muddy Floor.
So don't say I never warned you.
Oh, and the one and only reason to get a dog? If you can't live a day without unconditional love and laughter. There's nothing else in the world quite like it.