There's something about the smell of freshly baked bread filling the house. Having grown up in a 300 year old house with a beehive oven in the walk-in fireplace, us kids grew up baking our own bread. It's a holiday tradition the grandkids now carry on.
With a fireplace like this, how could you not bake bread?!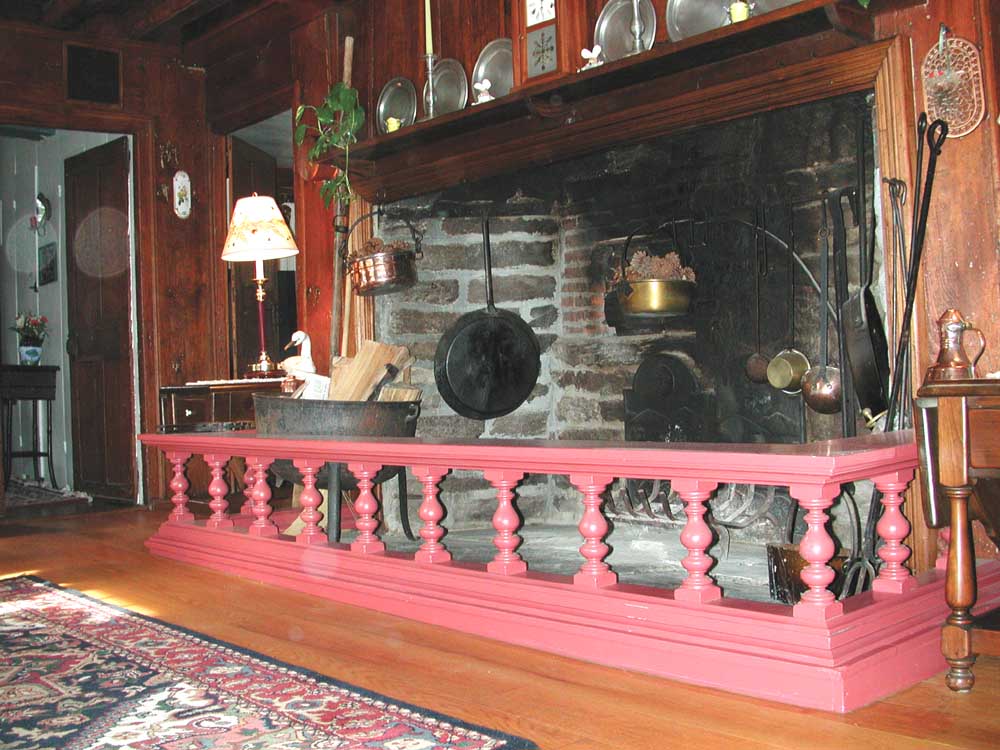 Here's a better look at the beehive oven hidden behind the hanging pot.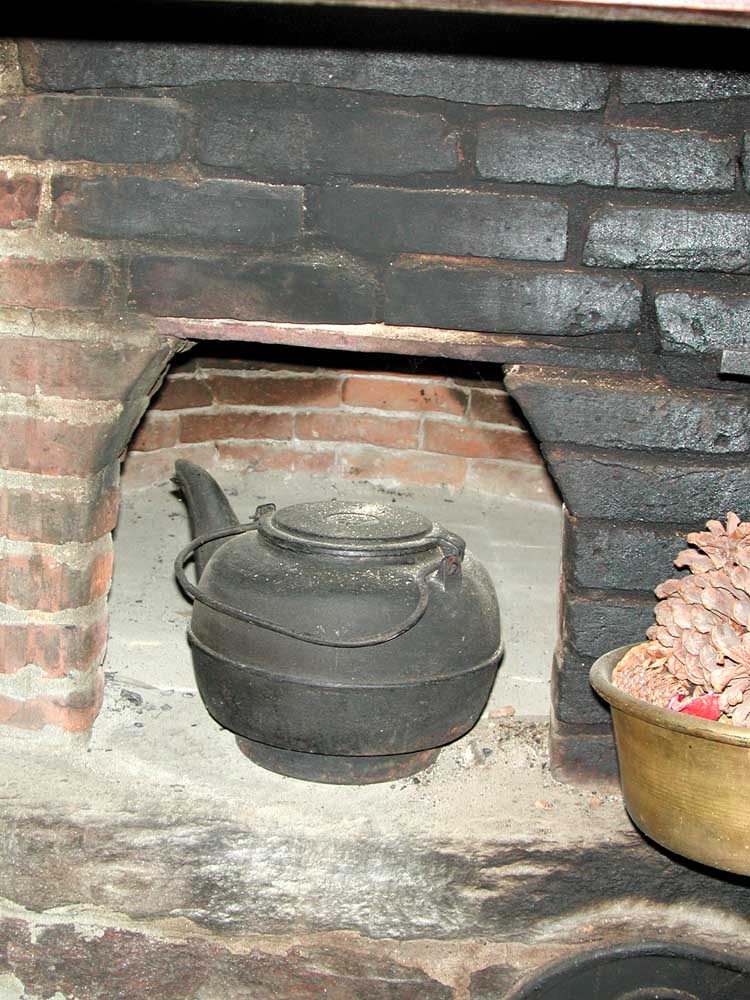 First, we'd get a roaring fire going in there. When it had burned down to coals, we'd push those aside, put in our loaves, and cover the front with a door. The bread always came out with a perfect golden crust housing a chewy delicious inside. Wood-fired pizza was a close second favorite. And then, of course, there were the roasted chestnuts on an open fire…
Needless to say, I got spoiled with the taste of these delectable delights. Now, the only kind of bread (and pizza) I really like is the kind I make myself. For some reason, it really does taste different and better. So, when I have the time, I go to this website, Cooking Bread (where you can find any kind of bread recipe you could ever want), and get baking.