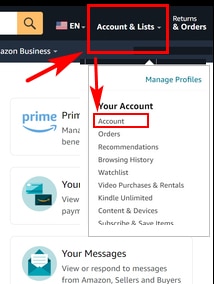 If you're an Amazon Prime customer, you should check to make sure you're not getting charged for subscriptions you didn't sign up for. Sometimes this happens because you get a free trial and forget to cancel. Sometimes this happens because Amazon offers free trials that you don't know you need to cancel. Yep. You heard that right. Here's what you need to do.
Log into your account.
From the ACCOUNT & LISTS menu, select ACCOUNT
Scroll all the way down to MEMEBERSHIPS AND SUBSCRIPTIONS and click on OTHER SUBSCRIPTIONS.
From there, you'll be able to see all the subscriptions you're being charged for.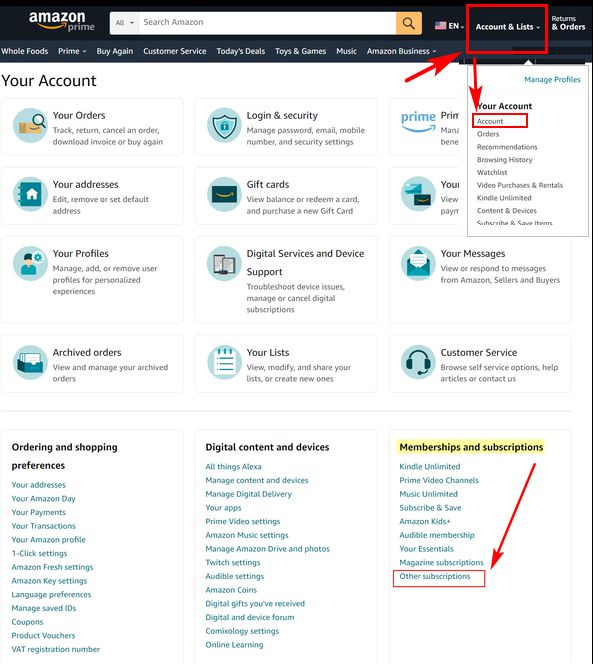 I found that I'd been charged for UP Faith & Family for over a YEAR!!!  I never subscribed to this channel. It pays to review all your accounts and settings periodically.
And if you do accept a free trial that you only want to take advantage of while it's free, make sure to set a calendar alert to remind you to cancel before the trial is up.