Time to pick the last of the fruit…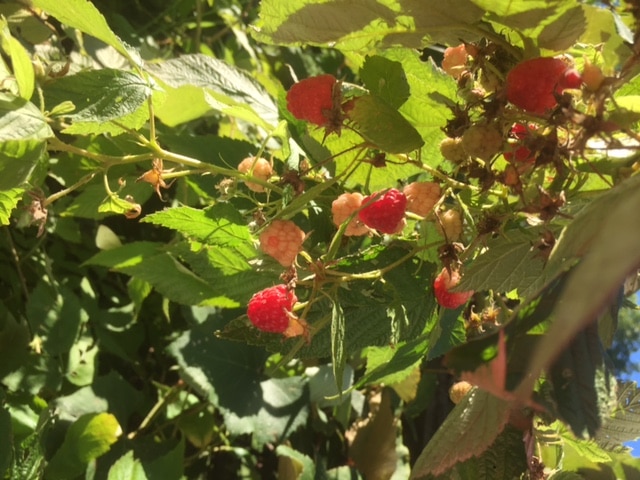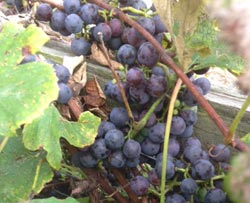 and plant the garlic for next year.
It's these rhythms of the seasons that continue to give me balance amid the rest of the world's craziness.
If I ever have to give up gardening, I think it won't be long before they'll be carting me off to the nearest funny farm.