Time flies when you're having fun. And Cait has been having loads of fun with her little boy. Hard to believe he's one year old!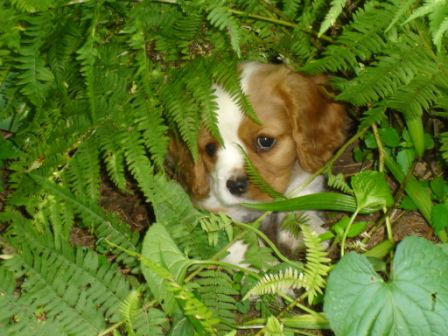 Our very first meeting.
Wink (then named Casey) was a little shy and oh so tiny.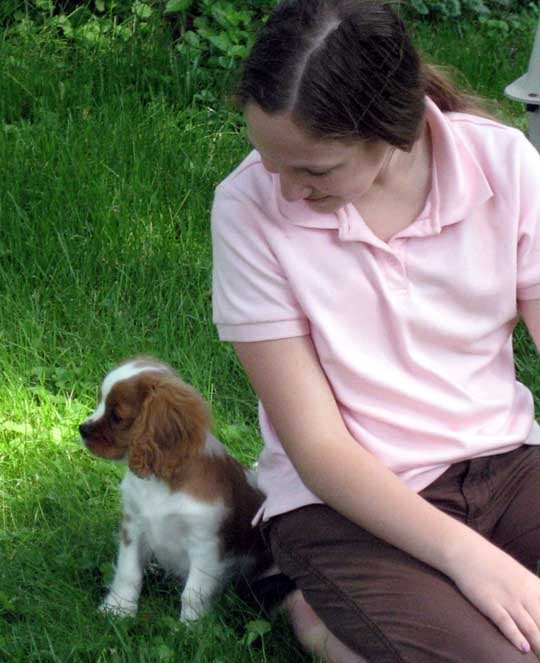 First day home.
First bath.
First all animals together in the same room.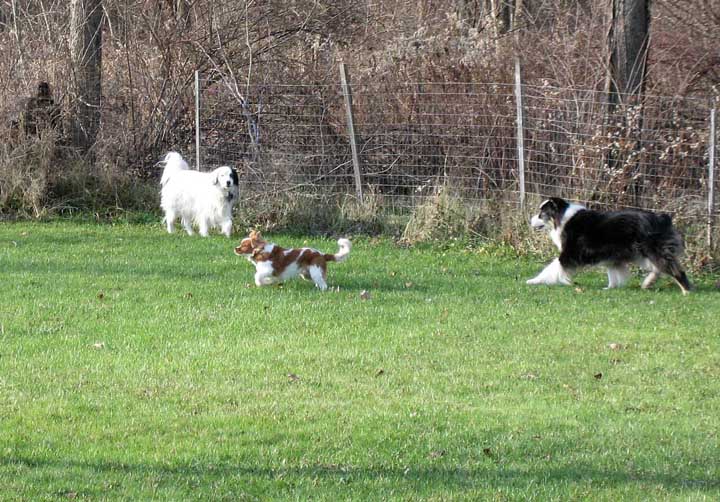 First free play with Kiera and Graidy.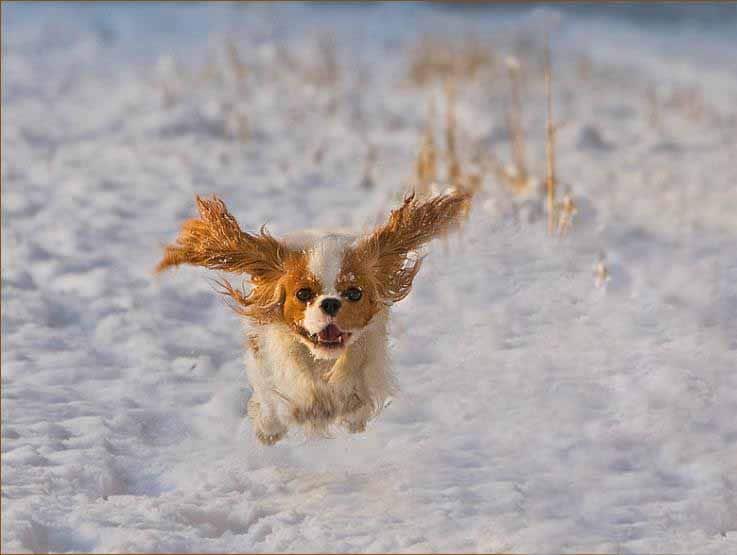 First snow.
First Happy B'day little guy!
Wishing you many more.