Yes, time flies — and those of us, ahem, over a certain age know exactly just how fast. Seems every time I turn around another one of my animals has just turned another year older. Just this week Finnegan and Wink have traveled around the sun one more time.
Finnegan is 6 years old now — the longest I've had a cat live.  He tells me he's going to live to be 16. I'm choosing to take him at his word.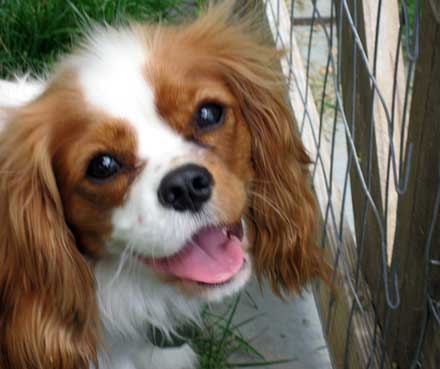 Wink is 3 now. Hard to believe…
I really, really, really didn't want a third dog when Cait made her plea–two was plenty.  Obviously, I caved. But now I couldn't imagine life without this little guy. He is a complete joy.
Interesting, with their birthdays only a week apart, that these two have become inseparable friends.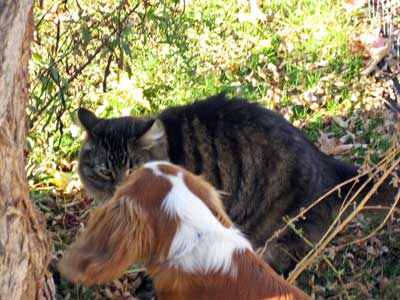 Where you'll find one, you'll find the other.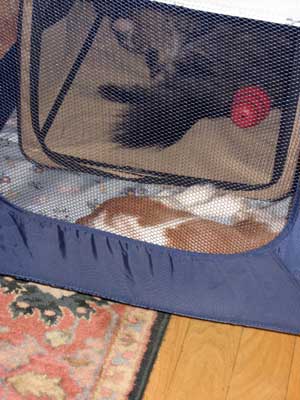 When Wink was a puppy, he was so little that when he needed to rest, we put him in a playpen so Kiera and Graidy wouldn't accidentally careen into him with their rough-housing.  Finn, from day one, would always jump in to keep him company. After all, what's better than a little cat nap with a buddy?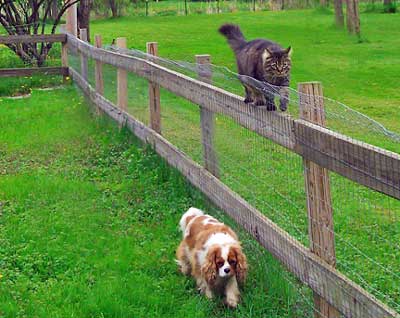 But truth be told, this twosome is really a threesome.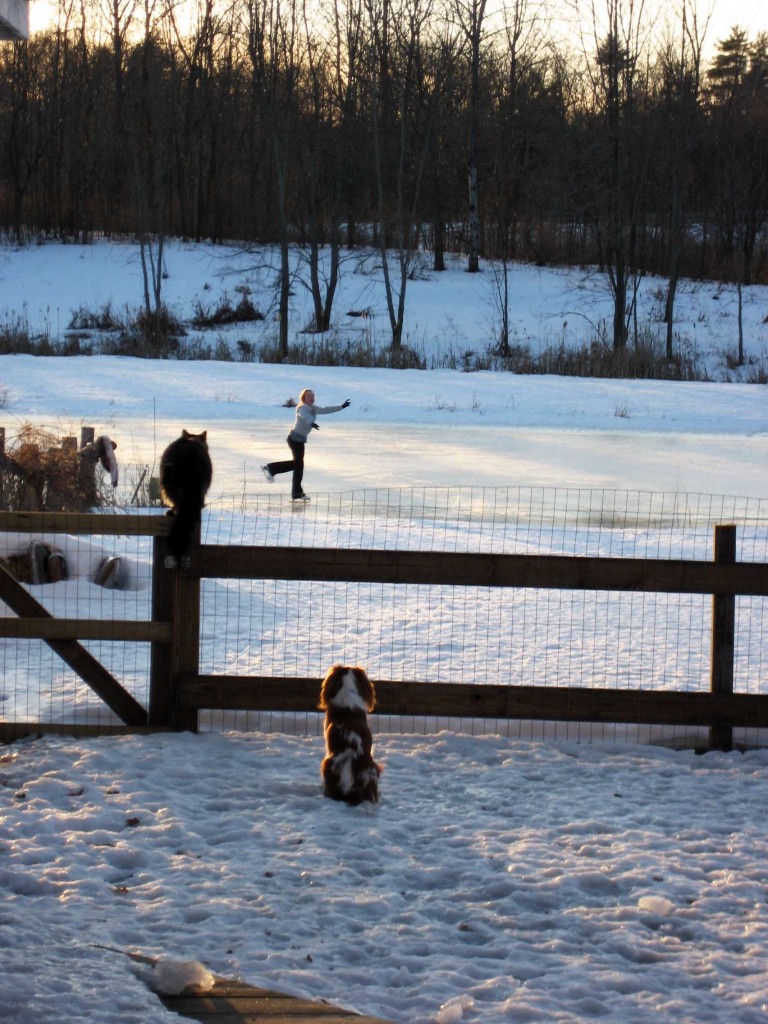 Always has been.  Always will be.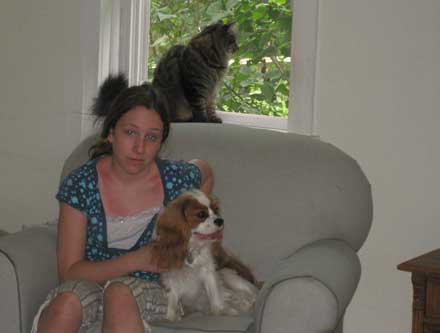 Happy Birthday Finn!
Happy Birthday Wink!
Wishing you both many, many, many more.