It's cold outside. Really cold. As it should be for January.
Which means that if you have a car that stays outside, as we do, you're dealing with frost, snow, ice, and sundry other winter mixes that need to be scraped off your windshield before you can drive off.
Tired of guessing at the best way to defrost, de-ice, de-whatever, I did some research.
Here's what I found.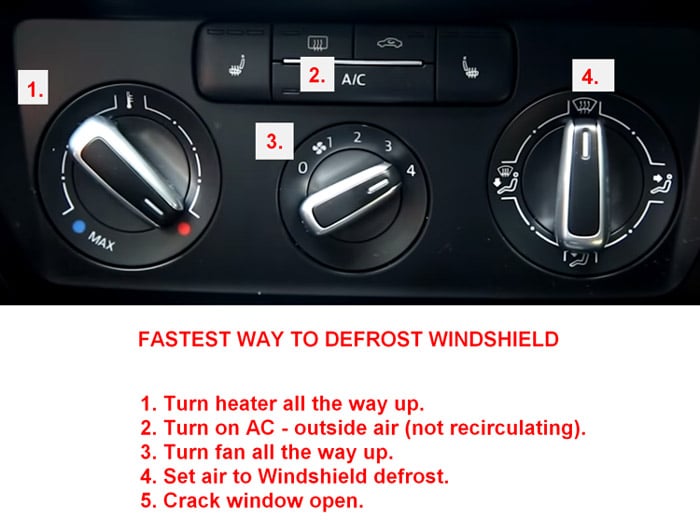 If you're curious about the science behind why this is the fastest combo, you can learn why here.
You're welcome.