I'll be leaving in a few days to head out for another Walkabout to spend time in my belonging place.
It seems every so many years, it's just something I need to do — go spend time in a natural landscape that speaks to me. That's partly because I live in a landscape that I would not choose, if I had a choice — Upstate New York, in the Adirondacks.
It's not that there's not lots to love about the area. It's just that I do best with lots of big open space. And lots of sky. And hardly any trees.
Because trees, you see, where I live in the Adirondacks, close in space and
create walls
and tunnels
and corridors
and barricades to broad sweeping views
and… well you get the idea. There are so many trees where I live that I have to admit that at times I find it downright claustrophobic.
Where I'm going, there aren't enough trees to create walls
or tunnels
or corridors
and broad sweeping views are the order of the day.
So where is it exactly that I'm going?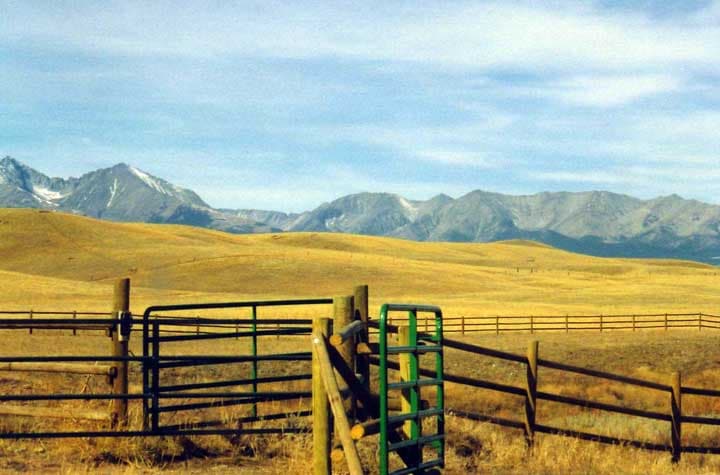 Where my soul feels at home. On the plains.
In what landscape do you feel most at home?