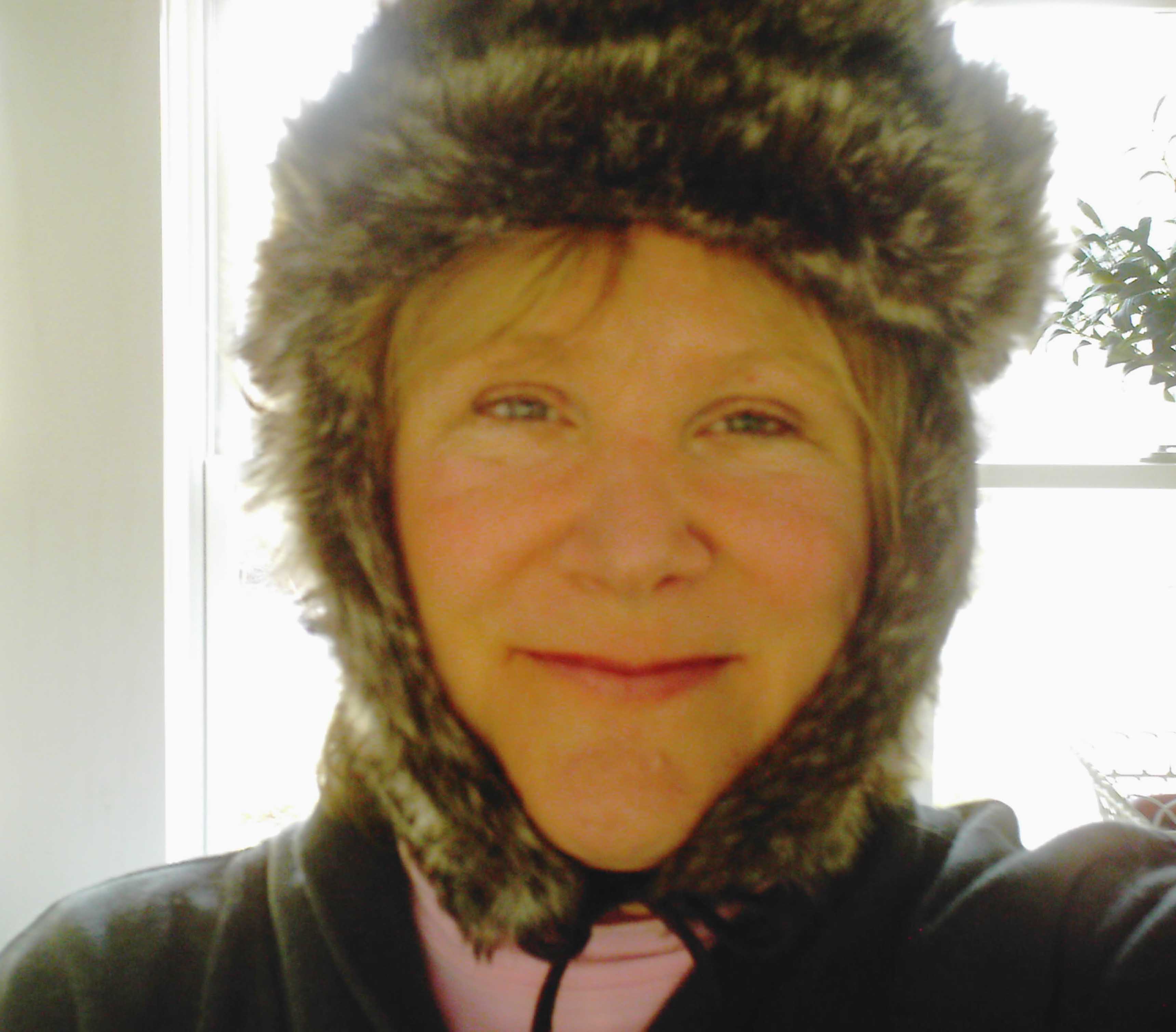 Go ahead. Laugh. Get it out of your system. I'll wait.
Yes, I know I look like that guy in the Fargo movie. But I don't care. This is still my favorite Christmas present, no matter what anybody thinks.
Kiera likes to walk everyday. Regardless of what the thermometer reads. I'm here to tell you — upstate NY gets COLD in the middle of winter. But me? I'll be toasty warm in my ridiculous looking hat with the fake fur lining, the double layer ear muffs and flaps, and forehead warmer.
Wind chill below zero? Bring it on!