What I love most about April is its promise of spring and rebirth. Even its holidays are days that offer cause for laughter and joyous celebration.
For those of us dealing with wintry climates, April ushers in excitement for all that is sunny, warm, and green. Winter coats get packed away, windows get thrown open, and fresh air and sunlight on our skin is the order of the day.
Okay, maybe I exaggerated just a tad on the sunlight on skin thing — today, it's overcast with cold winds blowing, and the temp is hovering around 39 degrees. But that's exactly my point. April brings hope and optimism, and a chance for new beginnings.
Just have a look for yourself!
Lilac buds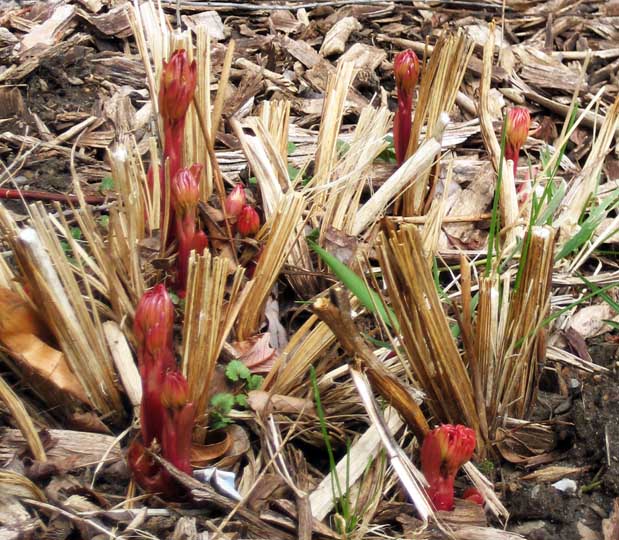 Peonies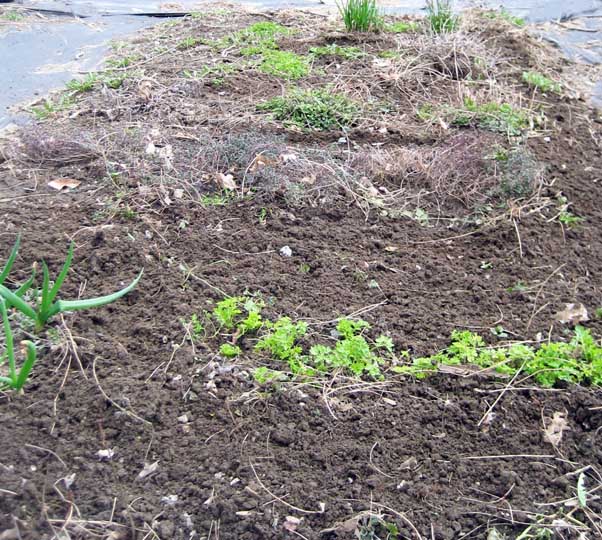 Herbs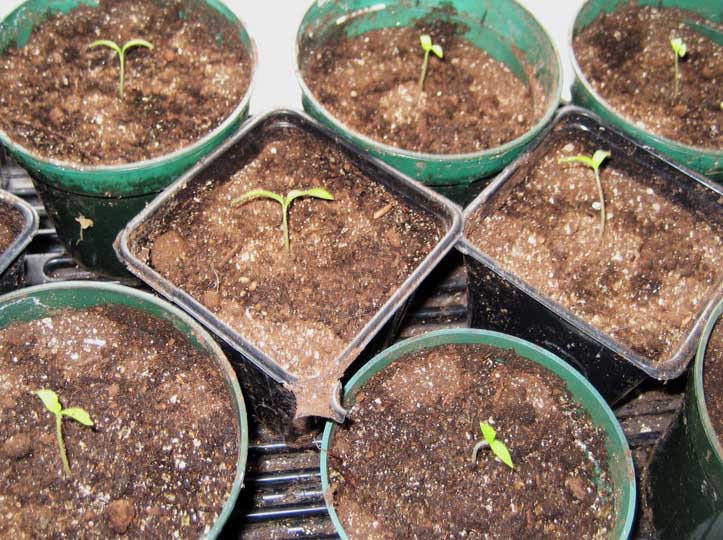 Seedlings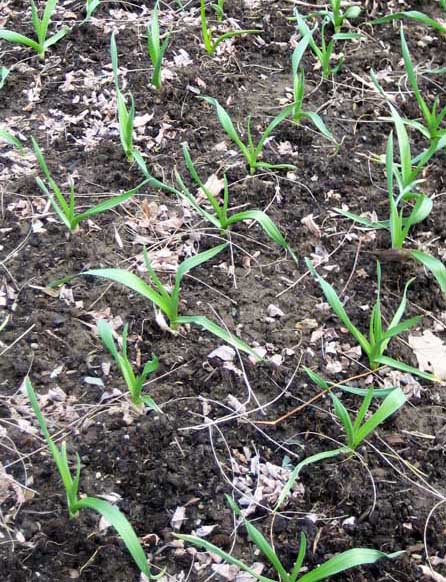 And last, but never ever least, GARLIC!