Oh the weather outside is frightful.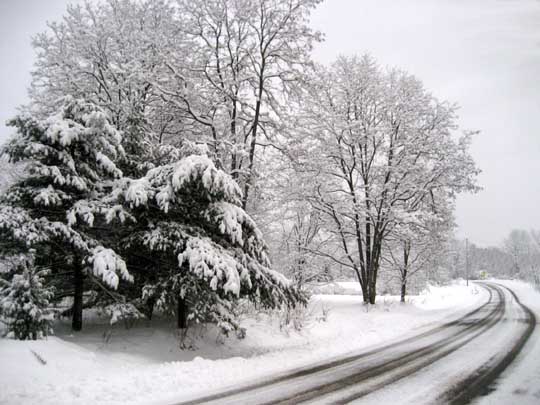 It's been hovering around -15 F in the mornings around here. And we've had quite a lot of snow already. Deep winter is upon us.
But the fire is so delightful.
I'm quite toasty, enjoying a nice hot cup of tea while leafing through my all-time favorite catalog that just came in the mail today.
What's that? Yes, of course. A closer look would be helpful.
Only the stuff of dreams for organic gardeners everywhere…
If you need to find me in the next few days, this is where I'll be — reading cover-to-cover and circling new seeds to try for this summer's garden.