Fireworks—classic component of the July 4th holiday weekend.  Large crowds gather to watch the night sky turn technicolor. Often spectacular. Always noisy.


If there were any extra-terrestrials flying over, they got their own version of a  fireworks display.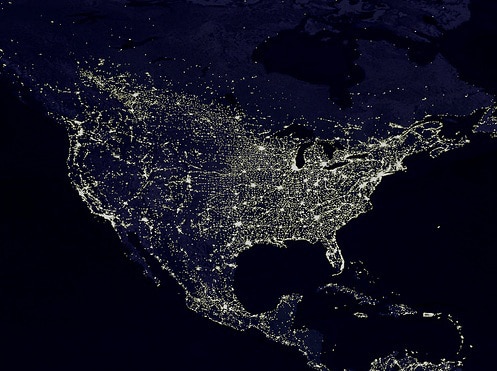 Both of the above examples unsettle me for different reasons. All you dog people know what's wrong with the first example. And all you star gazers know what's wrong with the second example.
These are the only fireworks that get me excited this time of year!