If you're a gardener, you've already seen the decline in bees, and maybe even experienced a resulting decrease in crop yield.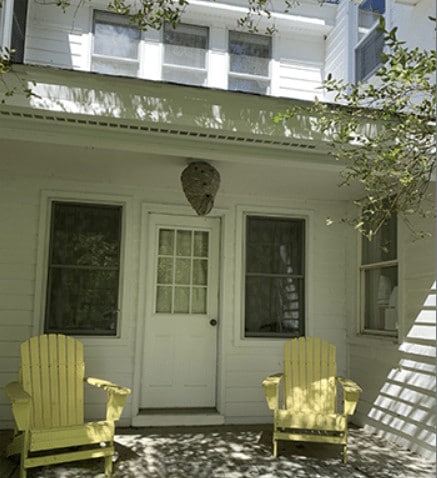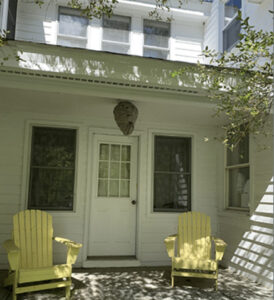 Maybe you've even resorted to hand pollination, as I've had to on a few occasions.
So I've become all about the bees, as witnessed by this wasps nest.
You can learn more about why I left them alone in this post which talks about the benefits of wasps, yellow jackets, and hornets.
And letting our lawn go … Read more