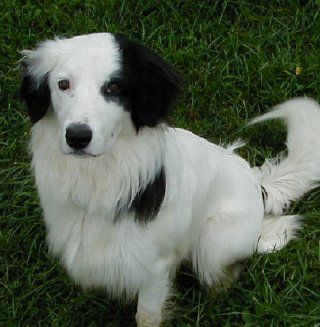 The first day I met Graidy at Glen Highland Farm Rescue.
Whenever I think of Graidy, this is the pose I think of him in the most. Facing out, looking off into the distance. In fact, this is the first vision I had of him before I even met him. I wrote this story as fiction because it's pretty fantastical about how he found me. But every word of it is true.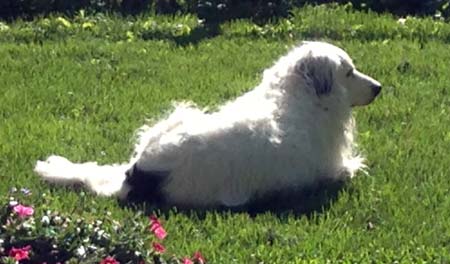 This is my favorite photo of him. It captures how I feel about him. A shimmering light in my life.
I think he would say he felt the same about me. Rest in peace, my love. Until we meet again…
Through the years.
Click to view all posts with Graidy in them.