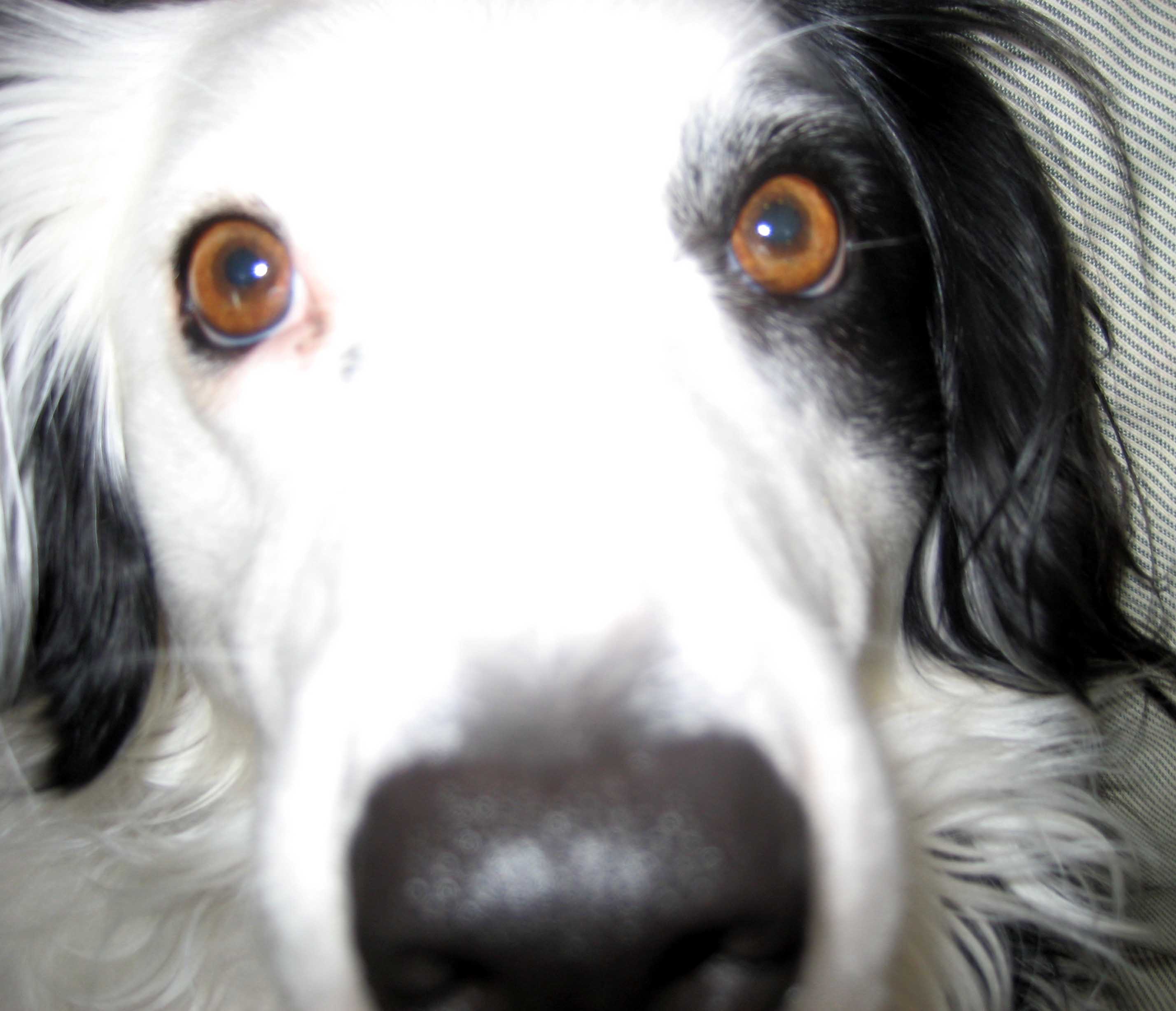 We're in a period where there have been a lot of people showing up at the house.
While I enjoy most people, I don't love having any of them show up unannounced.
That's because there's a fair amount of management that goes into keeping Graidy and Wink safe since both of them are Houdini escape artists.
Open the door a slit and turn your back. GONE.
Open the door to come in and stand there talking like you don't have a care in the world. GONE.
Open the door without looking behind you to see what four-footed is lurking. GONE.
You get the idea. Non-dog people just don't get it–because they don't have to get it. They don't live in […]