Graidy, my border collie mix, is 14ish now. Wink, my Cavalier, just turned 9. And Finn, though not technically a dog but a Maine Coon cat with a dog's spirit, is 12.
I've noticed the most significant changes in Graidy. He's mostly deaf and nearly blind, and he's slowed down to a trot from a non-stop gallop. He often stumbles on the stairs now.
And while Wink still seems to be going strong overall, he's happy to lie quietly and sleep most of the day.
Finn is the only one who seems to be defying his age.
So… We've had to make some changes to accommodate their needs.
Comfy Dog Bed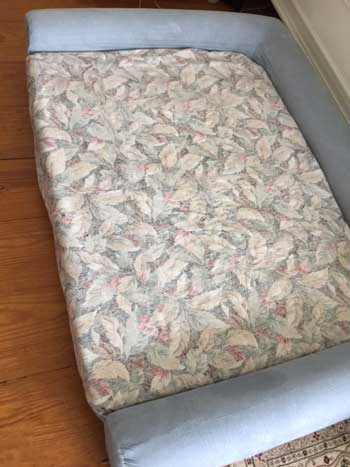 First, this is absolutely the