Have a dog at home that you'd like to keep an eye on while you're out?
There are all kinds of security video monitoring cameras out there, and most of them do a good job. So how do you select the right one for you?
I wanted one that had really good video quality, was easy to set up, easy to operate, and wouldn't break the bank.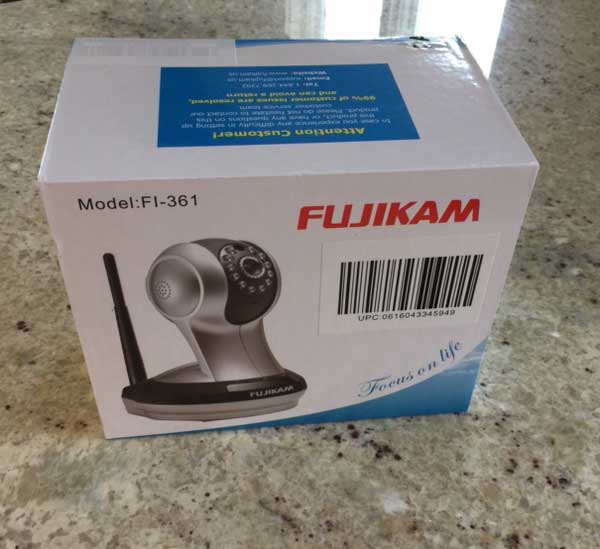 After doing some research, all roads led to Vimtag . At $100, it's … Read more